BOOK about the Floraissance!
Click on the image to open it.
︎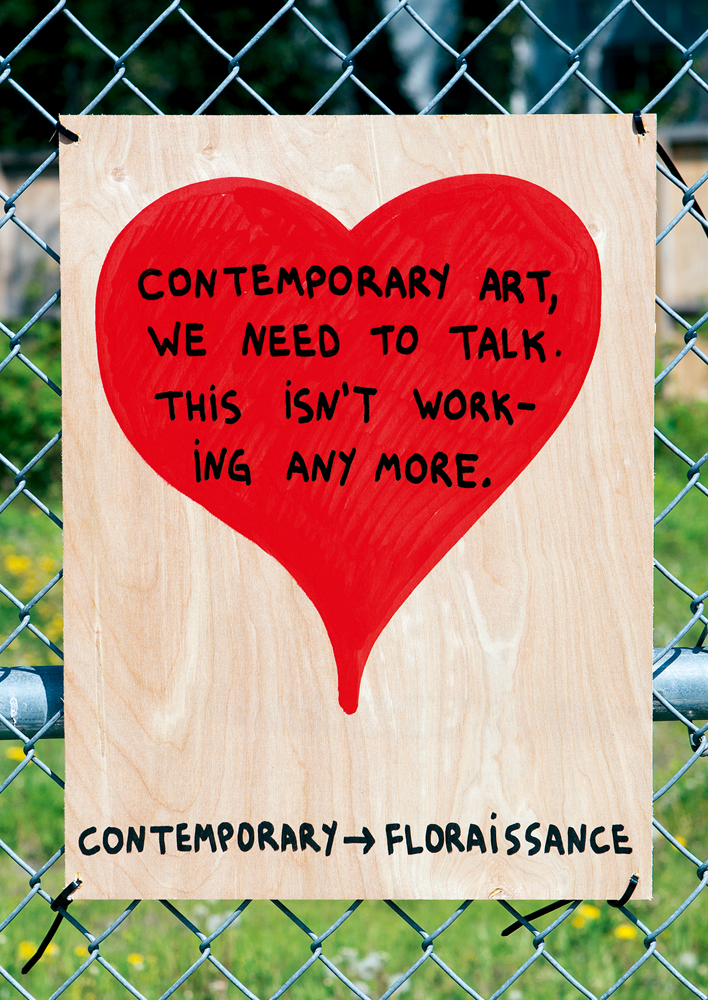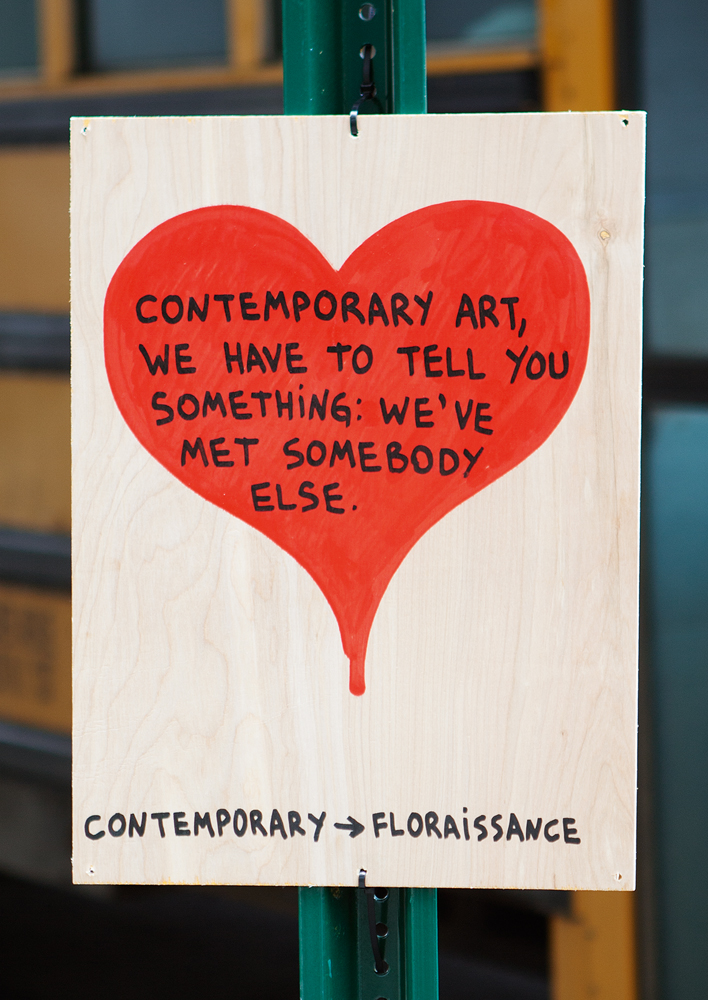 RITE OF PASSAGE:
We jump from the Contemporary and land in the Floraissance!
Clik to open the videos:
Learning the Basics:

Extra! Extra! Contemporary Art is Over!
Read all About it!!!

(Click in the image to open the Newspaper - NY 2016)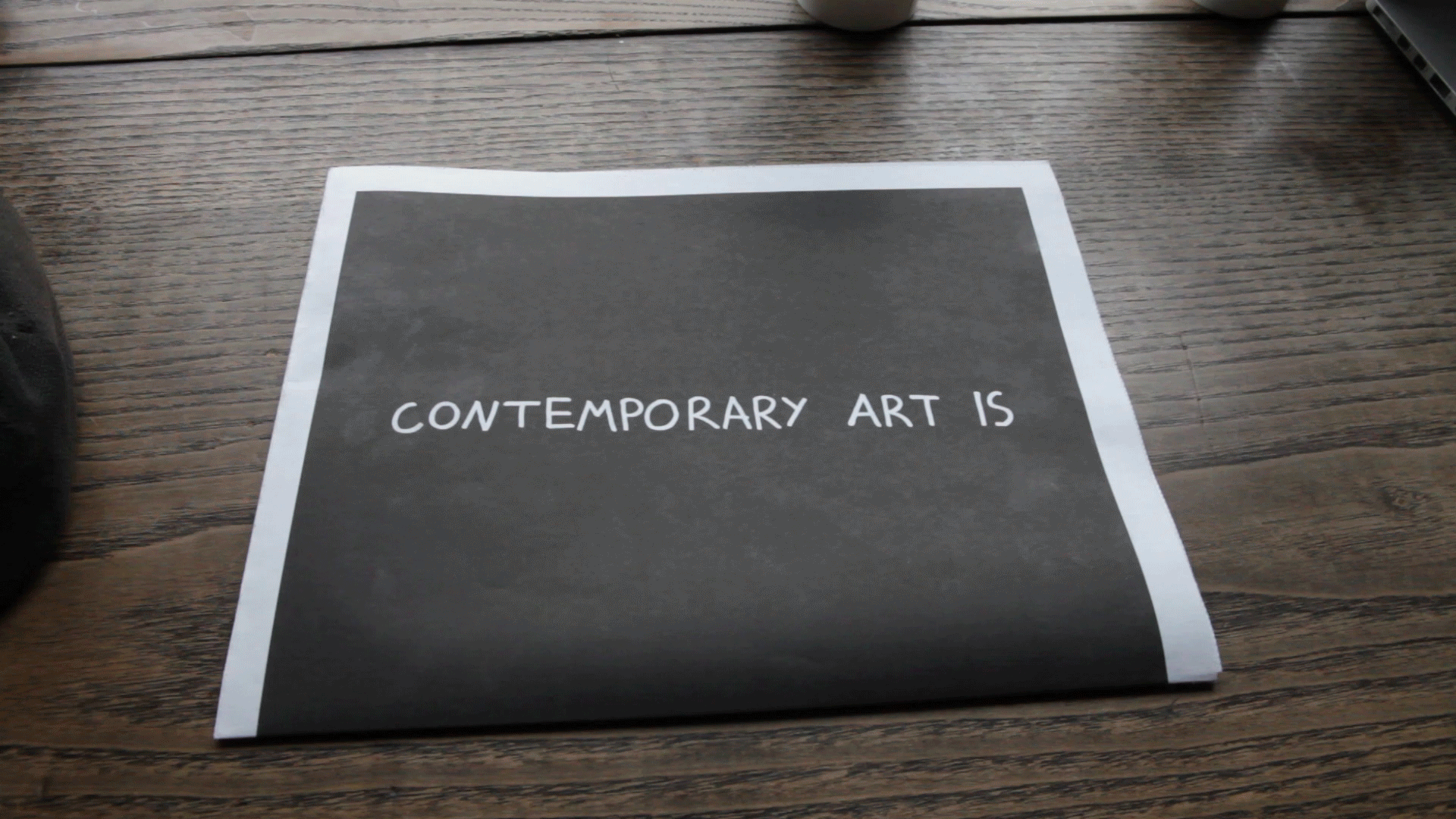 CONTEMPORARY'S BiRTHDAY:
The Contemporary got older and had to move on...
---