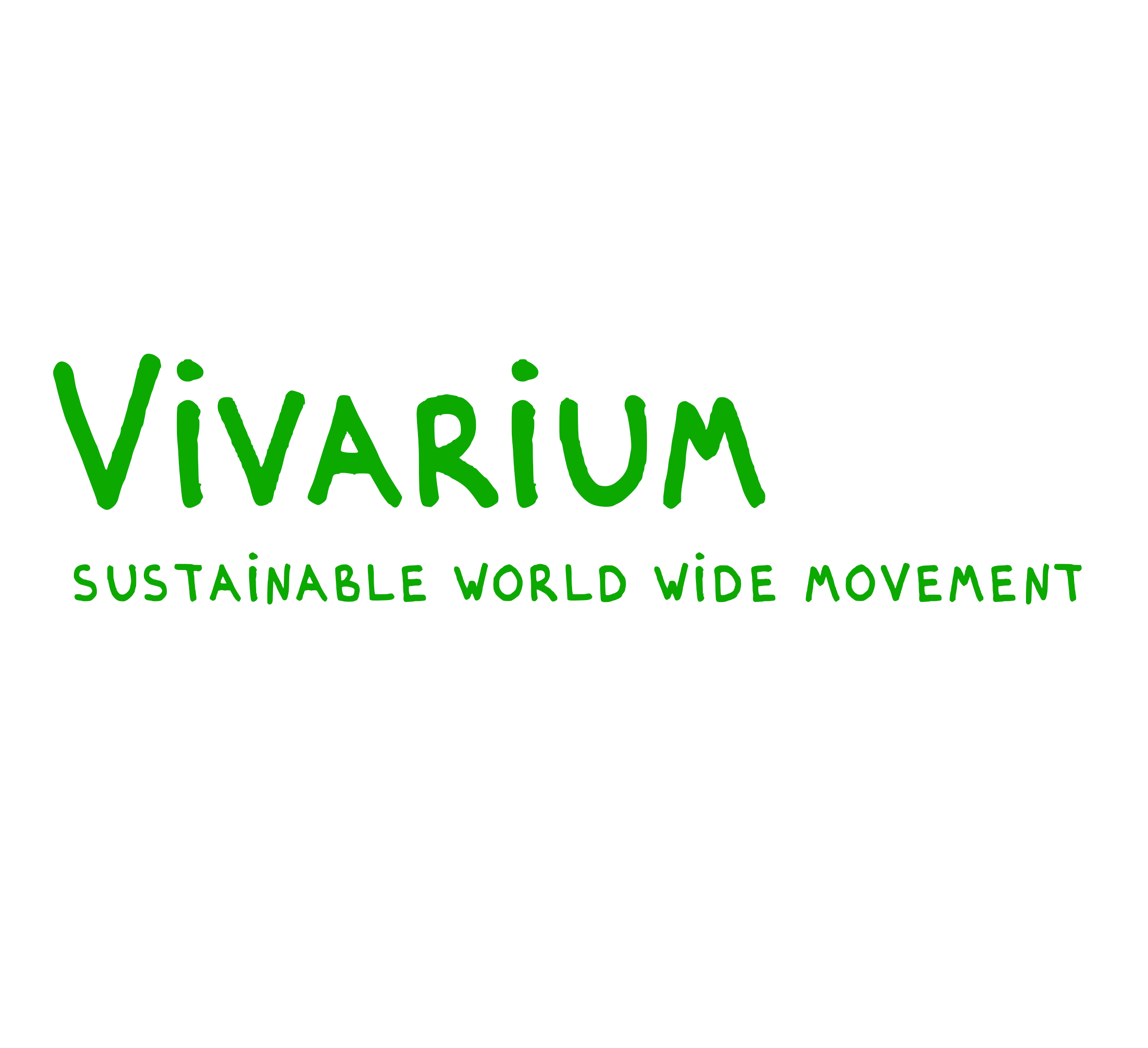 BOOK about Floraissance Art - Click in the image to open it ︎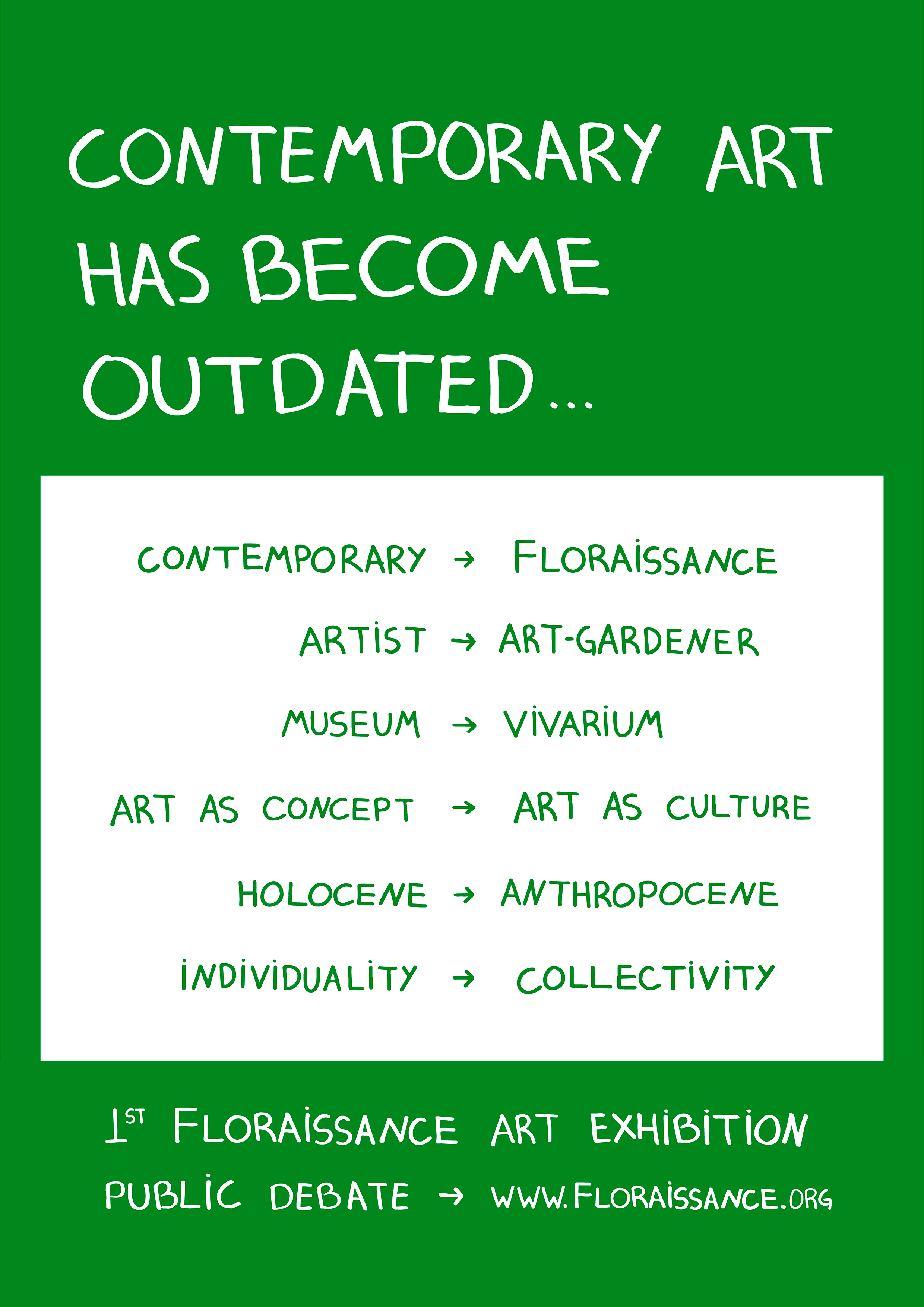 "Contemporary Art" is the art being made now. For this reason, most people conceive of Contemporary Art as lasting forever. But a century from now, will it still make sense to call art "contemporary"? When is the
turning point
that art begins to become something else? Is this "turning point" already underway?
The proposition of this exhibition is that Contemporary Art shifts when it incorporates a long-term mentality. In the same way that a flower blossoms with the passage of time, artwork that proposes cultural transformation also needs time to develop and become a part of the culture itself. Thus work that has incorporated a long-term mentality can only "flourish" and
become art
in the future. Does it still make sense to call it "contemporary" if its goal is not in its own present? Which artwork are those?
This is a open and collective project.
Sprout up!

Contemporary Art, we need to talk...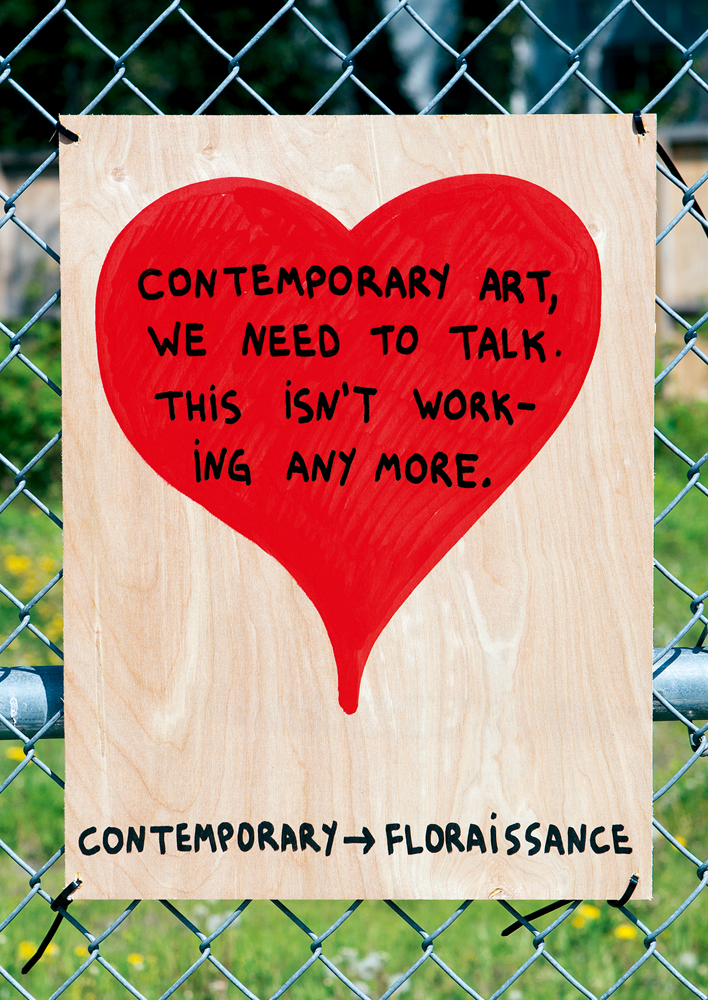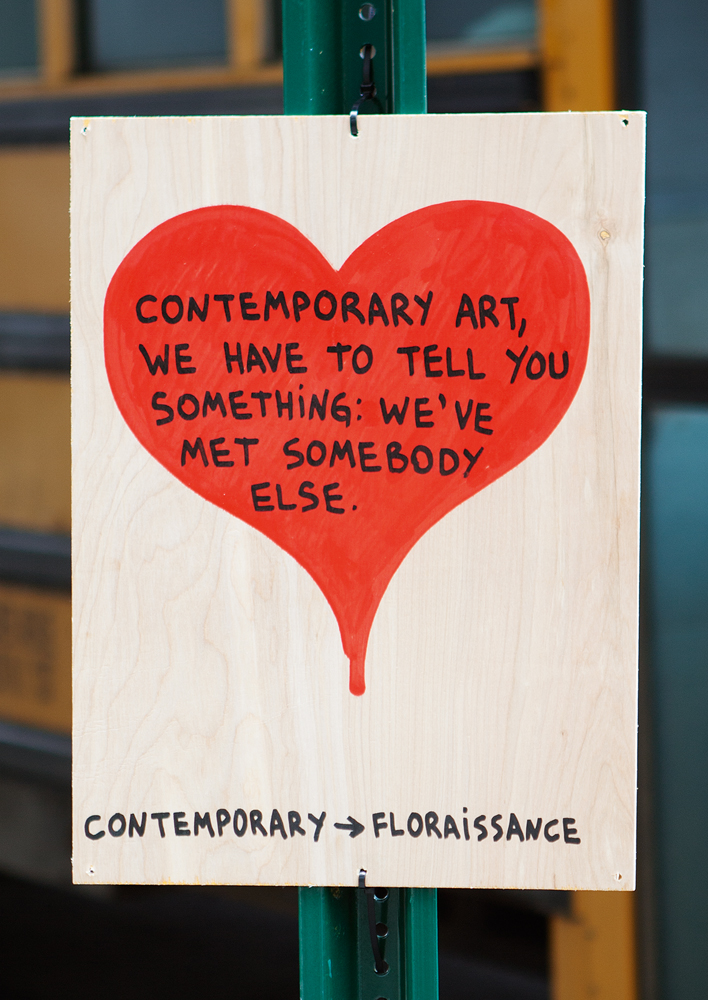 RITE OF PASSAGE:
We jump from the Contemporary and land in the Floraissance!

Clik to open the videos:
Learning the Basics
Extra! Extra! Contemporary Art is Over!
Read all About it!!!
(Click in the image to open the Newspaper - NY 2016)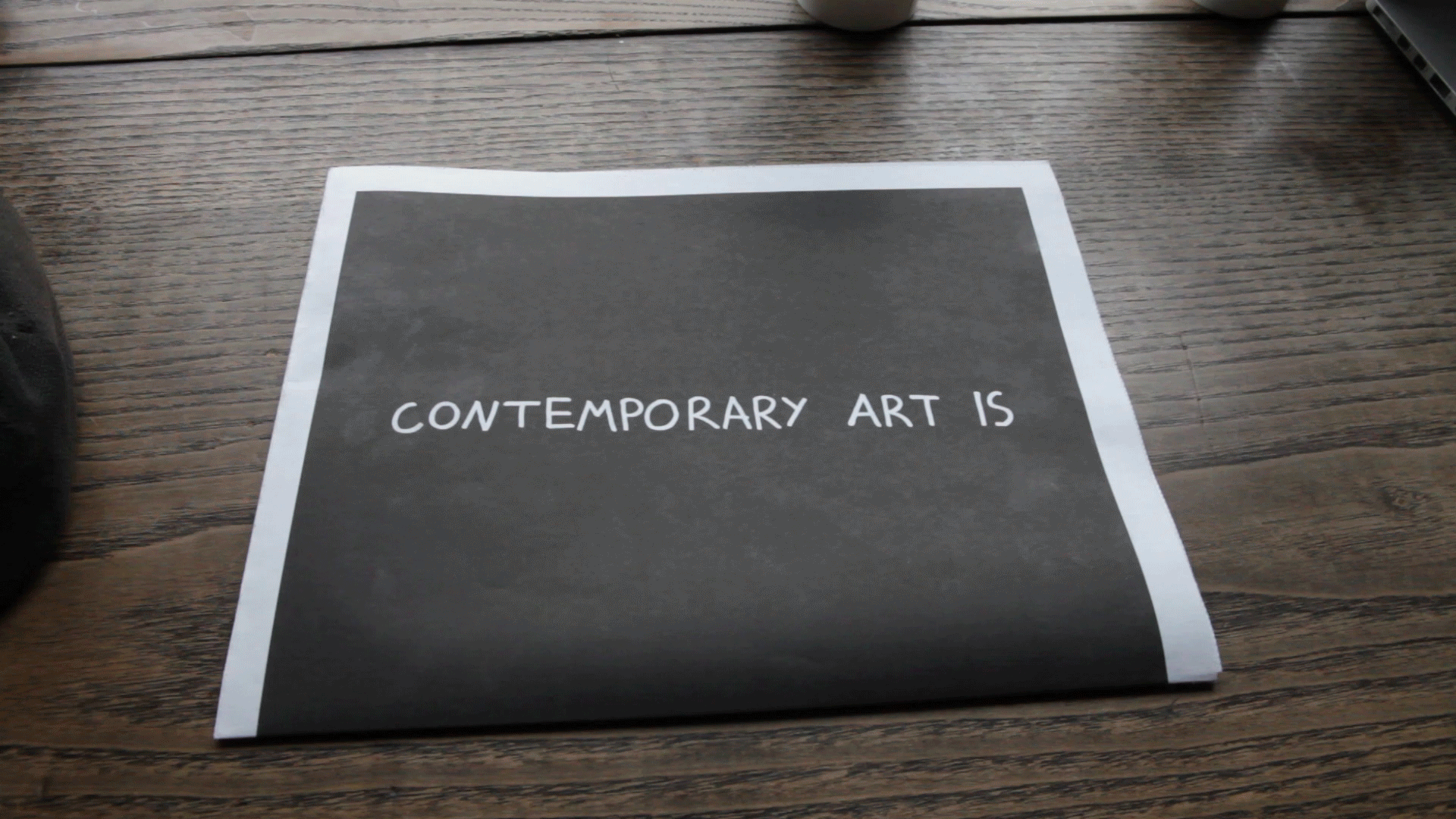 CONTEMPORARY'S BiRTHDAY:
The Contemporary got older and had to move on...